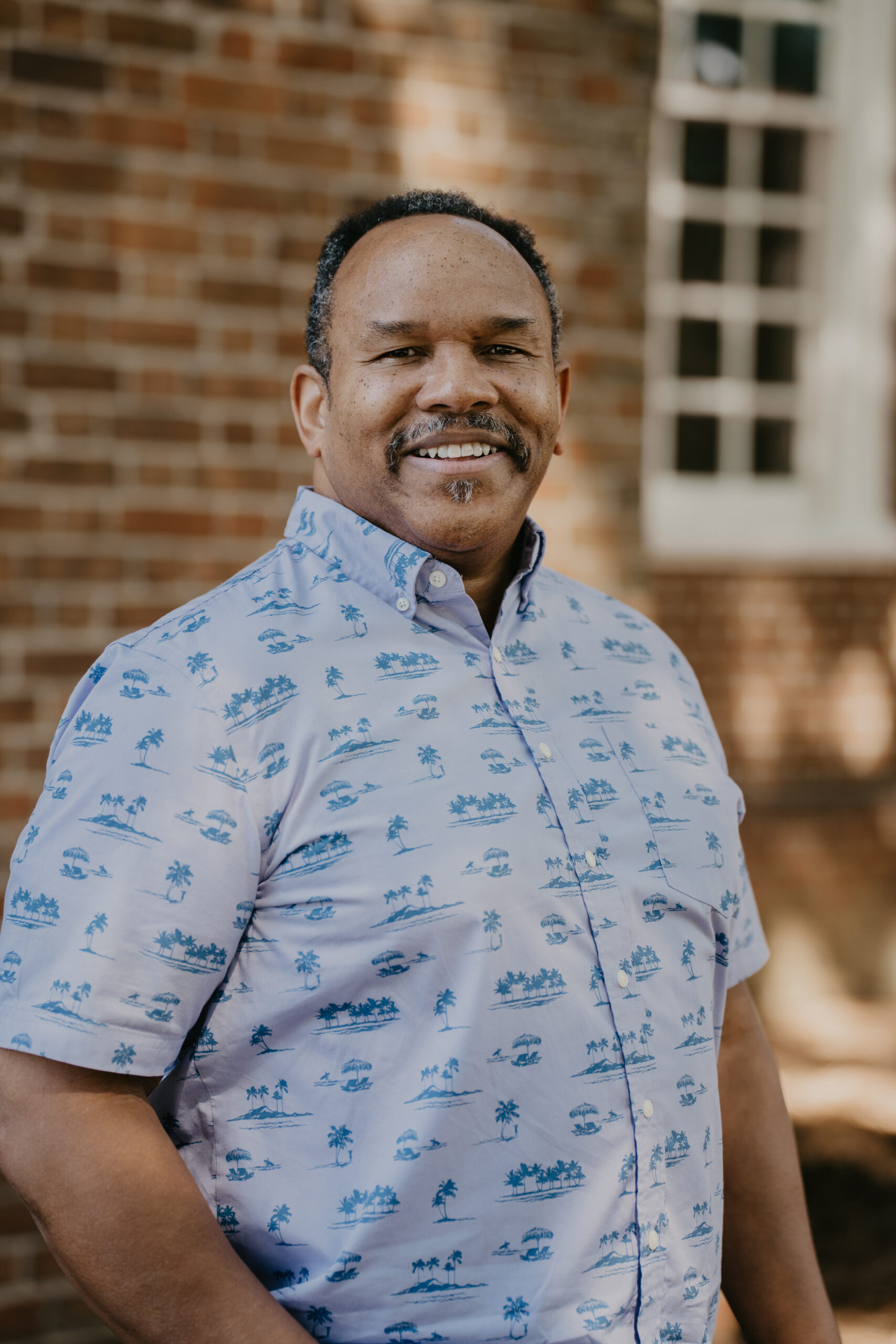 Born in New York, Jonathan was raised by Jamaican parents in Freeport, Grand Bahamas and Miami, Florida. He currently resides in Lancaster, SC with his wife, Aimee. He is also the proud father of 2 adult children, Nathan and Christine, gifts in marriage with his late wife, Kathleen.
Jonathan Scott has served full time as minister/pastor for over 35 years in 3 churches in Miami, FL and Charlotte, NC. He has extensive experience ministering to youth, college-aged, single and married adults in both teaching and pastoral responsibilities. He recently served as one of the primary preachers/teachers for Forest Hill Church and Campus Pastor of the South Park Campus in Charlotte, NC.
Jonathan's passion is to promote and facilitate spiritual formation and growth in others through preaching/teaching, discipleship, mentoring and pastoral counseling. He has a deep love for people and a driving desire to see them connected with the dynamic life of God in Christ.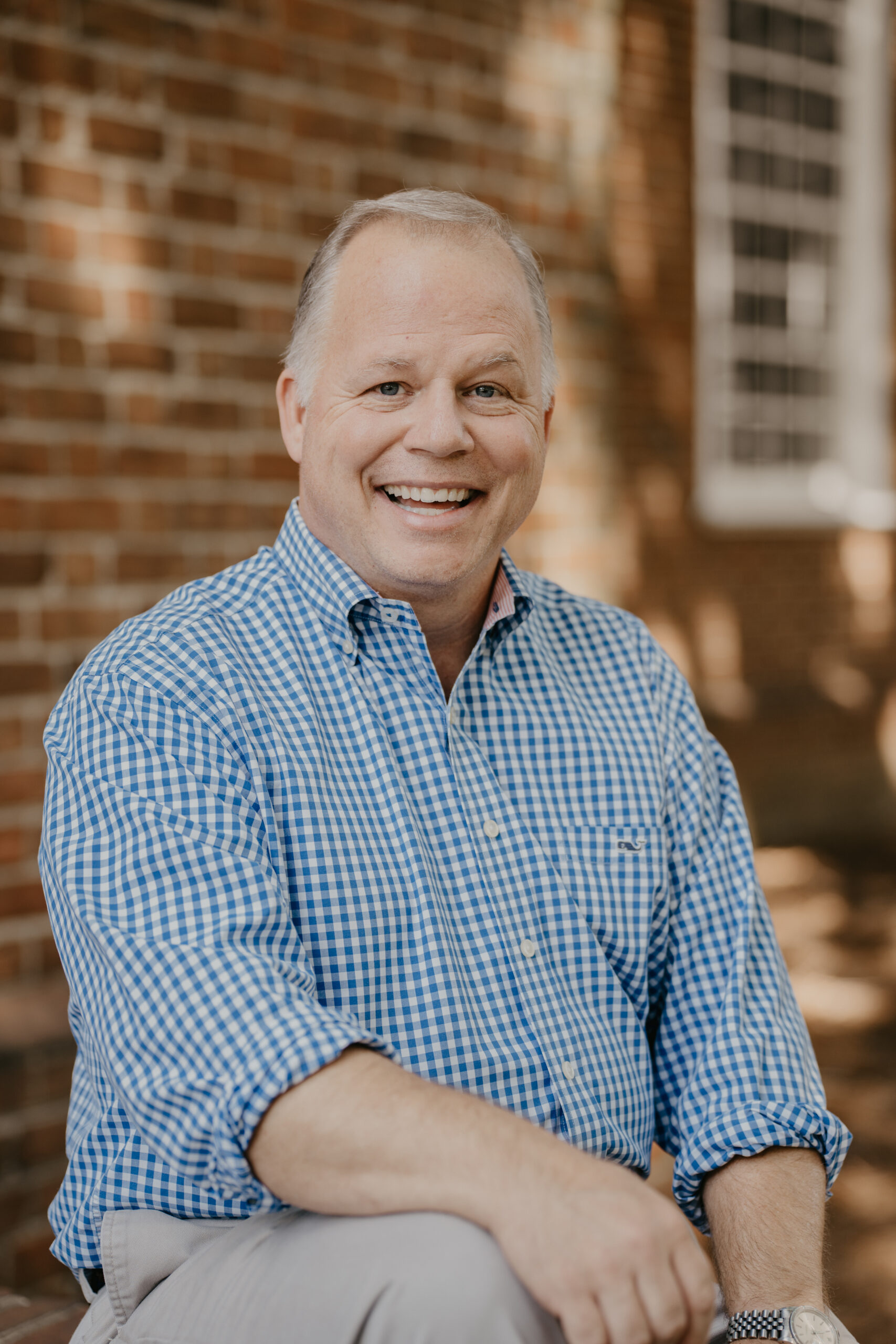 Mike Boulware was born in Lakeland, FL where he grew up the youngest of three boys. He responded to the call of Jesus Christ as a young child.
His undergraduate education includes a Bachelor of Science degree with a major in psychology from Presbyterian College, in Clinton, SC. He received a Master of Divinity and Doctor of Ministry from Reformed Theological Seminary, in Charlotte, NC. As an ordained pastor, he has served as the pastoral care pastor at Mandarin Presbyterian Church in Jacksonville, FL, and in numerous leadership roles the last 15 years at Forest Hill. His passion in ministry is to love people and equip others to do the same so that the Gospel might be known and cause deep transformation in people.
Mike is married to his high school sweetheart Andrea. They have two children, Ashley and Chase. He enjoys going on dates with his wife, playing with his kids, working in the yard and watching a good science fiction movie.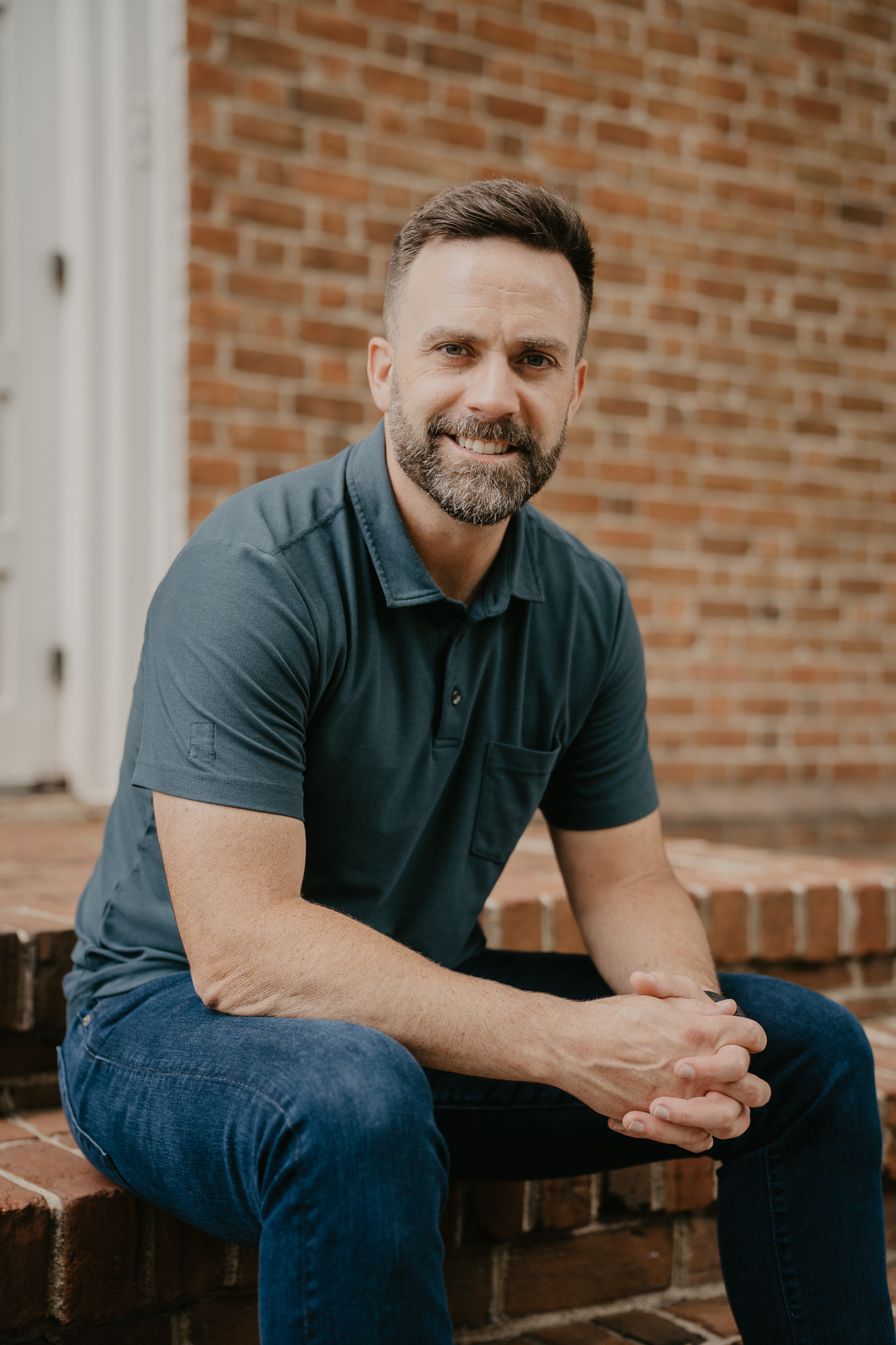 Can You Share With Us Your Personal Journey and Relationship with God?
I came to faith in Jesus when I was 23, which isn't abnormal until you consider that I'm a second-generation Pastor's kid. I was forced to attend church four times each week and became inoculated to the message of the Gospel. So, I called myself a Christian, but my functional theology didn't match my formal theology. I attended Liberty University on a football scholarship. You'd think I had a radical experience with the Lord while on that mountain–but I didn't. I don't need every finger on both hands to count the number of times I attended church in my five years there. But, after graduation, when I moved back home to southeast Louisiana, God broke through the calloused condition of my heart and, by His grace, gave me the faith to trust in Jesus fully–as Lord and Savior.
Now, my relationship with the Lord is one of dependency and gratitude. Day after day, I am more and more amazed by the lengths Jesus went to endure the penalty for my sin and to secure my right standing before God. I am more convinced now than I ever have been that belief in and surrender to the Gospel of Jesus Christ is what's necessary to allow the Holy Spirit to live Jesus' life through me, moment by moment.
I spent 23 years of my life dragging the name of Jesus through the mud. It's now my aim, in whatever time God graciously gives me, to exalt Jesus through my life and my lips.
How Did You Feel The Call To Ministry?
After a period in my life of running from God, He made it clear to me that He created me to bring Him glory by pointing people to Jesus. My favorite part of ministry is seeing people live out the Gospel in their everyday lives.
What About Forest Hill Has Resonated With You So Far?
Forest Hill is definitely a church that grabs my interest, and, the ministry description of the Lead Pastor of Mission does, as well.
Here are a few reasons why:
Forest Hill's commitment to biblical orthodoxy and the fact that this role will play a major part in continuing to faithfully preach/teach the message of the Gospel of Jesus Christ.
I love the commitment to plurality and collaboration in the way the church is led and functions on a daily basis.
I love FHC's desire to be a church that develops the next generation for the advancement of the Gospel.
The missional urgency and their desire to be a Gospel force outside the four walls of their buildings in Charlotte, the Carolinas, the USA, and beyond.
My family and I love the Carolinas. We desire to plant our roots—to live and die—here while giving the people of the Carolinas the hope of Jesus. And Charlotte happens to be our favorite city in the Southeast.
WHY THE SENIOR LEADERSHIP TEAM?
The Council of Elders has voted on and approved a plurality of leadership in what was formerly known as the Office of Senior Pastor with a Lead Pastor of Teaching, a Lead Pastor of Ministry and an Executive Director of Operations to create a new Executive Team.
The goals of an Executive Team:
Refine and enhance senior leadership focus on each aspect of mission
Provide collaboration with regards to methods and strategies
Recognize the significant scope, breadth and capacity to operate an organization of this size and scale
Increase synergy and innovation to respond to evangelistic and discipleship challenges in a rapidly changing cultural environment
Provide internal accountability through peer relationships
Increase the diversity of decision-making perspective on the highest order issues
Our decision to move to a plurality of leaders at the senior leadership level is based on biblical principles not direct models. There are several ways to establish models of senior leadership in the local church. We believe that this model will serve Forest Hill best during this season. It is modeled in the New Testament and supported by biblical wisdom and demonstrates practical advantages.
Elders
Elected by the church body, Elders provide spiritual oversight for the life and affairs of Forest Hill including how to use resources in alignment to the purpose and vision of the church. They also administer communion, baptism and prayer.
Deacons
Elected by the church body, deacons provide support, comfort and care to Forest Hill members with particular needs including prayer and hospital visits.
Current Council of Elders:
Glenn McCorkle – Council Chair
Daniel Rodriguez-Brenes- Council Vice Chair
Graeme Dykes – Finance & Risk Management Committee
Jimmy Wade – Governance Committee
Libby Kral – Elder Development Committee
Charlie Sternberg- Audit Committee
Tim Fischer
Deidre Foster
Mike Monroe
Mo Froneburger
Krista Johnson
Bert Williams