BUILDING BRIDGES THAT CONNECT EVERYONE TO DYNAMIC LIFE IN CHRIST.
WE BELIEVE THAT
The Bible, Communion, Baptism and community are integral parts of the church. The true church finds expression in local congregations where the Word of God is preached in its purity, the sacraments — communion and baptism — are administered in their integrity, scriptural discipline is practiced and loving fellowship is maintained.
MORE OF OUR BELIEFS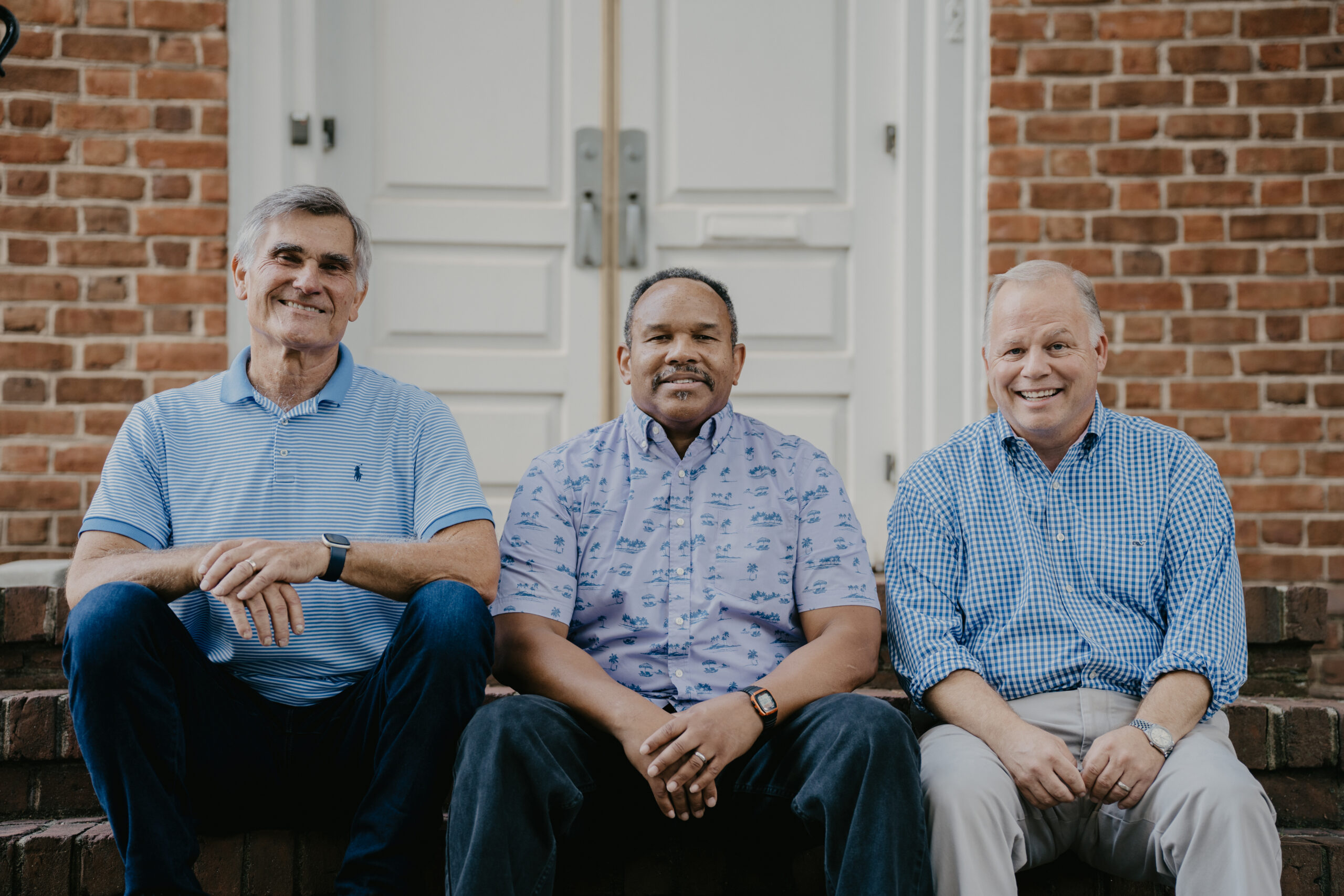 OUR LEADERSHIP
Our leadership takes the responsibility of shepherding God's church seriously and strives to be aligned, clear and accountable in all that we do.
We believe that Believers' baptism is one of the first steps of obedience for new believers seeking to live a life of devotion to God.
Several times a year, we host a baptism class, followed by a public believers' baptism ceremony.
Ready to take the next step into Baptism? We would be honored to walk alongside you in this season. Click the button below to get connected!