 Empowering the next generation to live a dynamic life in Christ.
LEARN MORE
NEXT GEN EVENTS
OUR CAMPUSES
Welcome to FH Kids!
We want to build bridges that connect every kid to dynamic life in Christ through influential relationships and catalytic environments.
Little Kids
FROM BIRTH – PRE-K
LittleKids is divided into Nursery (0-2 years) and Preschool (3's, 4's, and TK). We place all 2 year olds through TK in age appropriate small group environments called "Bridge Groups." 3 year olds through TK spend half of their time in a large group environment called "The Clubhouse," for singing, dancing, and interactive Bible storytelling.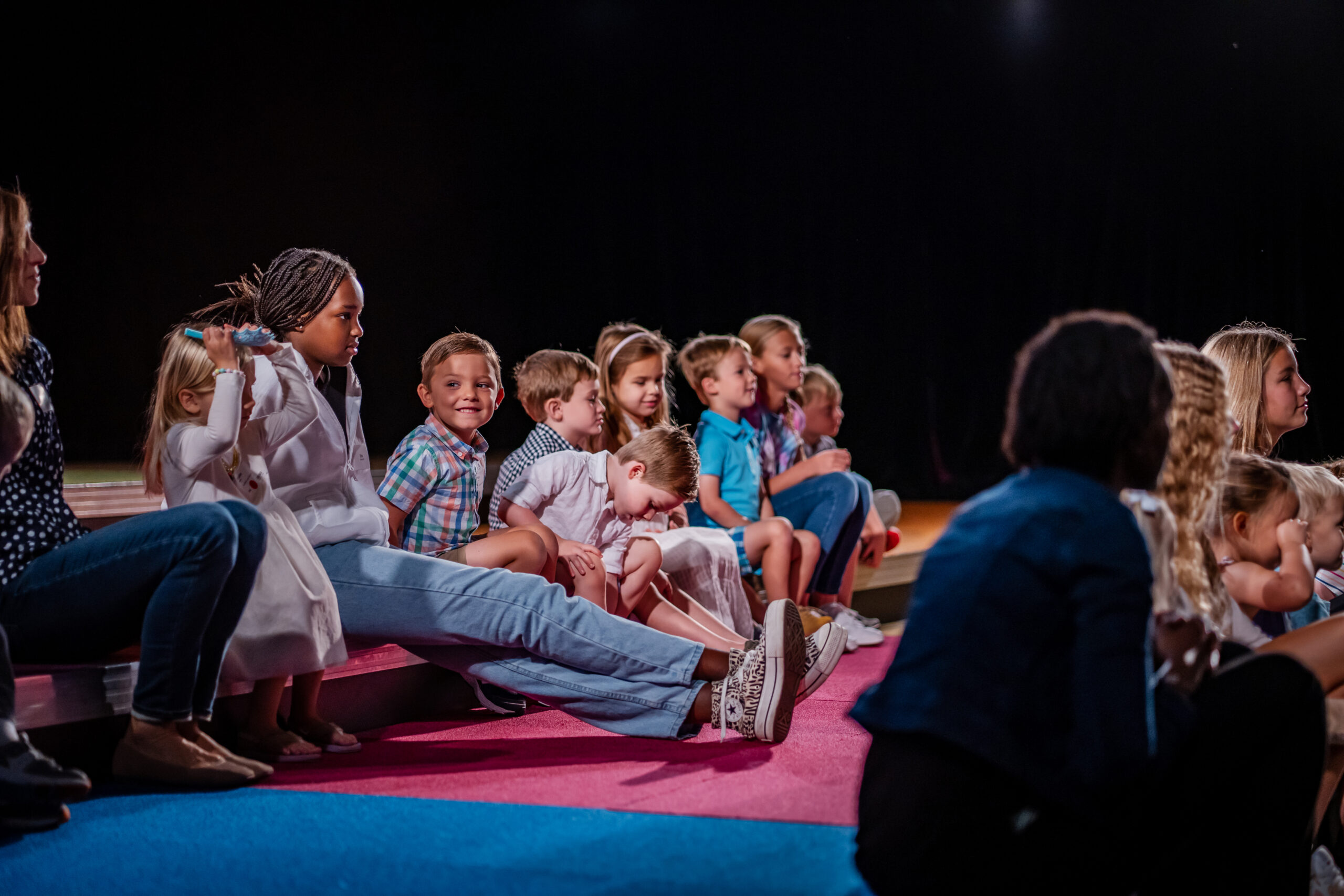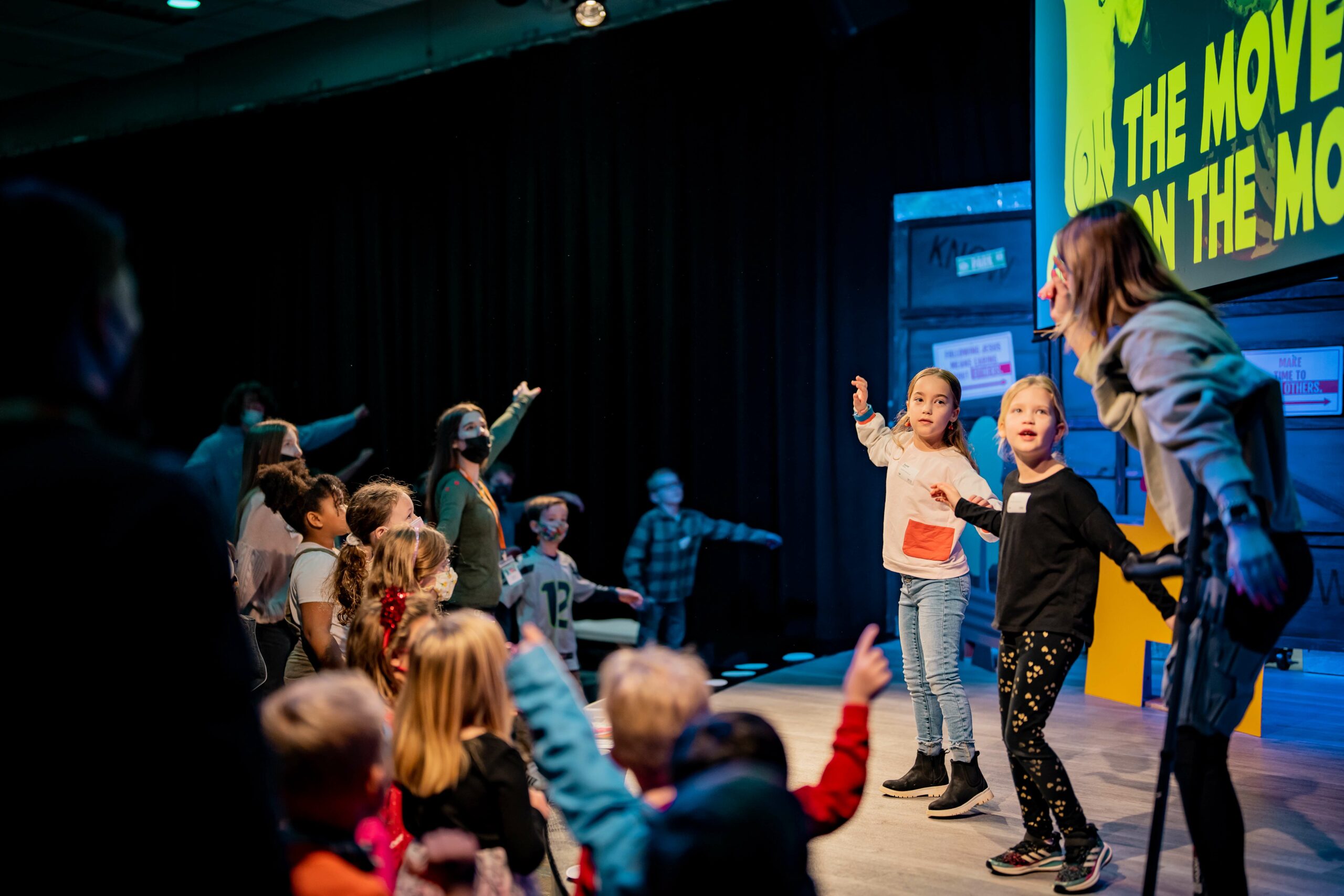 Big Kids (K-3rd)
FROM KINDERGARTEN – 3RD GRADE
Big Kids spend half of their time in age and gender appropriate small group environments called "Bridge Groups," and the other half of their time in our large group environment called, "The Exploratorium." The Exploratorium includes fun games, worship, competitions, and interactive Bible storytelling.
Momentum (4th-5th)
4th AND 5th GRADES
If your child is in 4th-5th grade, you don't want to miss out on Momentum. We take what they've learned in Kids ministry over the last few years and elevate it with games centered around the Bible, live worship, leadership opportunities, and preaching. We encourage your kids on a weekly basis to engage with the Bible outside of church and help their friends and family grow closer to the Lord.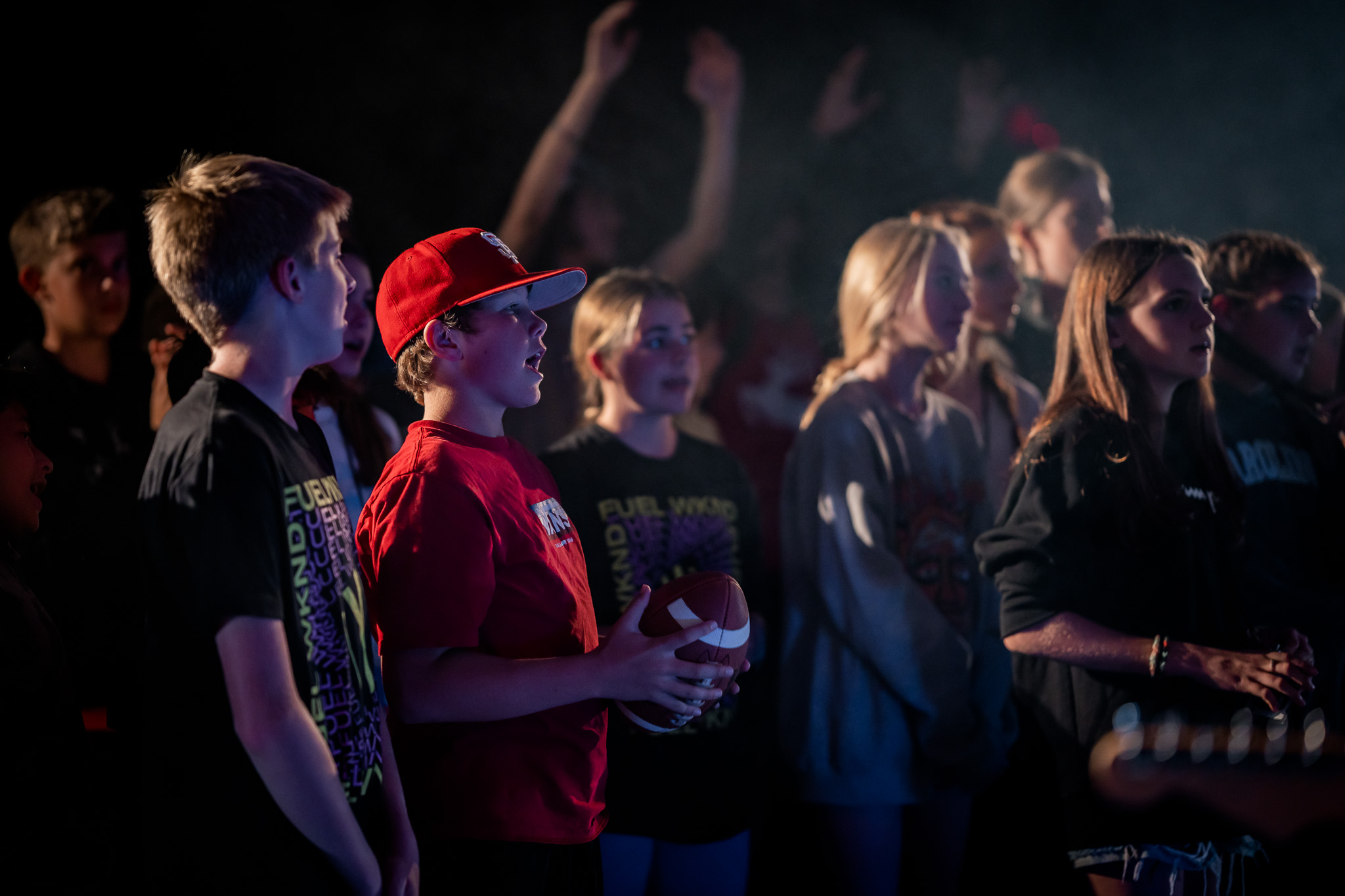 FIRST TIME AT FOREST HILL?
WE'RE SO GLAD YOU'RE HERE!
As you enter any of our campuses, please follow the Newcomer signs to park and our greeters will escort you to the New Family Check-in Station.  We will check your child into our database system and one of our volunteers will show you to their age-appropriate room. All children and their parents will receive matching security tags.  No child is released without a valid security tag.
SAFETY AND SECURITY
We are committed to protecting each and every child entrusted to our care.  All FH Kids team members undergo an extensive protection process, including a background check, references and a personal interview.  We use a secure check-in system to ensure children are checked in and out by the same individuals.  In addition to these measures, a security team monitors all individuals entering the FH Kids areas
CHILD DEDICATION
Child Dedication: We feel there is no greater decision a parent can make than to commit to raising their children in the ways of Christ. If you have a child (ages 0-7) and would like to attend our next Child Dedication Class and Ceremony, click the button below
EMAIL US TODAY!
BAPTISM
Baptism: Is your child interested in baptism? We would love to have a chance to partner with them in their journey of faith. Children 3rd grade and older participate in a Baptism class with their parents to make sure each child is equipped and ready for this important decision. If you are interested, click the button below.
LEARN MORE ABOUT BAPTISM
VOLUNTEER WITH US
Our Kids ministries thrive because of the support of our Volunteers. We would love for you to join us in building bridges with the Next Generation through volunteer positions on Sunday mornings. Volunteer roles range from hospitality to leading a Bridge Group. For more information on how to become a Volunteer with FH Kids, please click the button below.
LEARN MORE ABOUT VOLUNTEERING
Don't miss out! Stay engaged all year long!
Camp Rock
JULY 16 – JULY 20, 2024
coming soon
Pine Cove City
July 29 – August 2, 2024.
coming soon